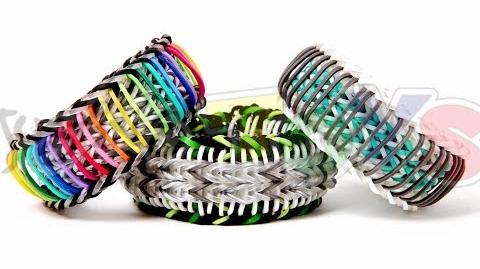 The pinstripe braclets are cool braclets
How Many Pinstipe Braclets
Edit
There are sailors pinstripe and super stripe fishtail.
Super stripe fishtail and sailors pinstripe braclets
Edit
Super stripe fishtail and sailors pinstrip are both revirsible braclets and is a cuff style braclets.There are variation types like ladder a.k.a adjusted and stitches variation.There are videos for all off this!
Ad blocker interference detected!
Wikia is a free-to-use site that makes money from advertising. We have a modified experience for viewers using ad blockers

Wikia is not accessible if you've made further modifications. Remove the custom ad blocker rule(s) and the page will load as expected.